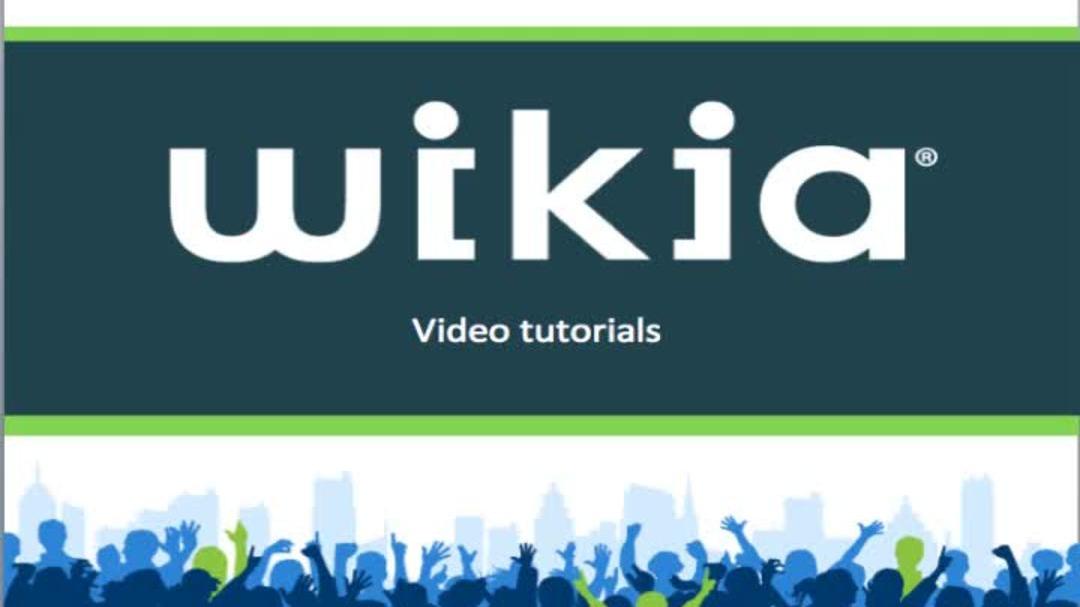 The purpose of the
CraftLit
Wiki is to provide a place for people to have a central location where they can find and share information related to their favorite classic literature and authors. 
Participating and Sharing
Edit
Everyone is invited to add. There are no restrictions (because I don't have to tell you to be awesome. You already are).  
See an error? Fix it. 
Explore the wiki and add your own examples under an existing page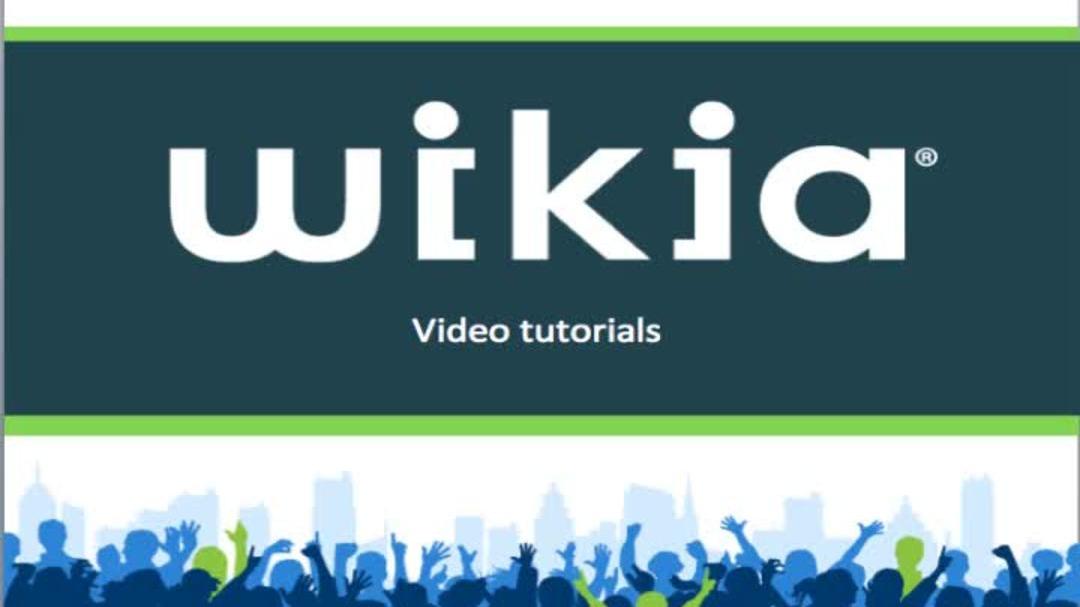 Contributing to the Wiki
Edit
This is a very new wiki, so there's a lot of work to be done! Here's how you can help make this a better place:
Add a page. Check out the List of CraftLit Episodes page to see which books or authors do not have pages yet. Click the CONTRIBUTE button and name the page with that book's title or author's name. Since this is a group wiki we've got templates for books (or this, documentation here), and need templates for authors, and episodes, so we can keep the formatting consistent.
Add links. If you see a number or idea that already has a page, but is not already linked, please add a link so that the wiki becomes more easily navigated. Go to EDIT and then click the LINK button. If the page already exists, the link will be found.
Start a discussion on a page. At the bottom of each page is a START A DISCUSSION button. Pose a question and get things rolling! You can also visit the forum.
Add photos. Use the PHOTO button to add a relevant photo. The goal is to have at least one relevant photo or video on every page. Upload your own photos too!
Add videos. Use the VIDEO button to add a relevant video. (If you have one.)
Ad blocker interference detected!
Wikia is a free-to-use site that makes money from advertising. We have a modified experience for viewers using ad blockers

Wikia is not accessible if you've made further modifications. Remove the custom ad blocker rule(s) and the page will load as expected.